Loyalty Promotions
Kinney Systems Loyality page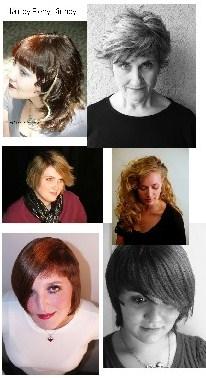 Clients are my best form of advertizing.
The following is an expression of my appreciation.
Clients (women) who refer an adult friend or family member for a Womens hair cut and styling will recieve $20.00 off their following visit. Their referal will also recieve $20.00 off their first appointment.
Clients whos' referral
include a hair cut and color will recieve $25.00 off their next visit.
Their referral will recieve $25.00 off their frist visit as well.
Referral benefits attached to this promotion can accrue but not exceed to the point of covering a full Cut and color appointment.
To Schedule your appointment

:
This offer is for Women only, is not vaid with any other offer, has no cash value, ends with out notice.
Watch Perry complete this Long hair to short hair Razor Cut in one minute 13 seconds.
Perry takes the time to explain how to get at home the salon look he gives you. Very flattering results and easy to work with...Perry and the hair! =D
Nicole H. · April 13, 2016
They did a fantastic job, very knowledgeable and helpful and I left feeling fabulous!
Yolanda O. · March 6, 2016
Perry is amazing--simply beautiful work. He takes care of you and thoroughly explains how he will help you express yourself, through gorgeous hair.
Stevie M. · March 3, 2016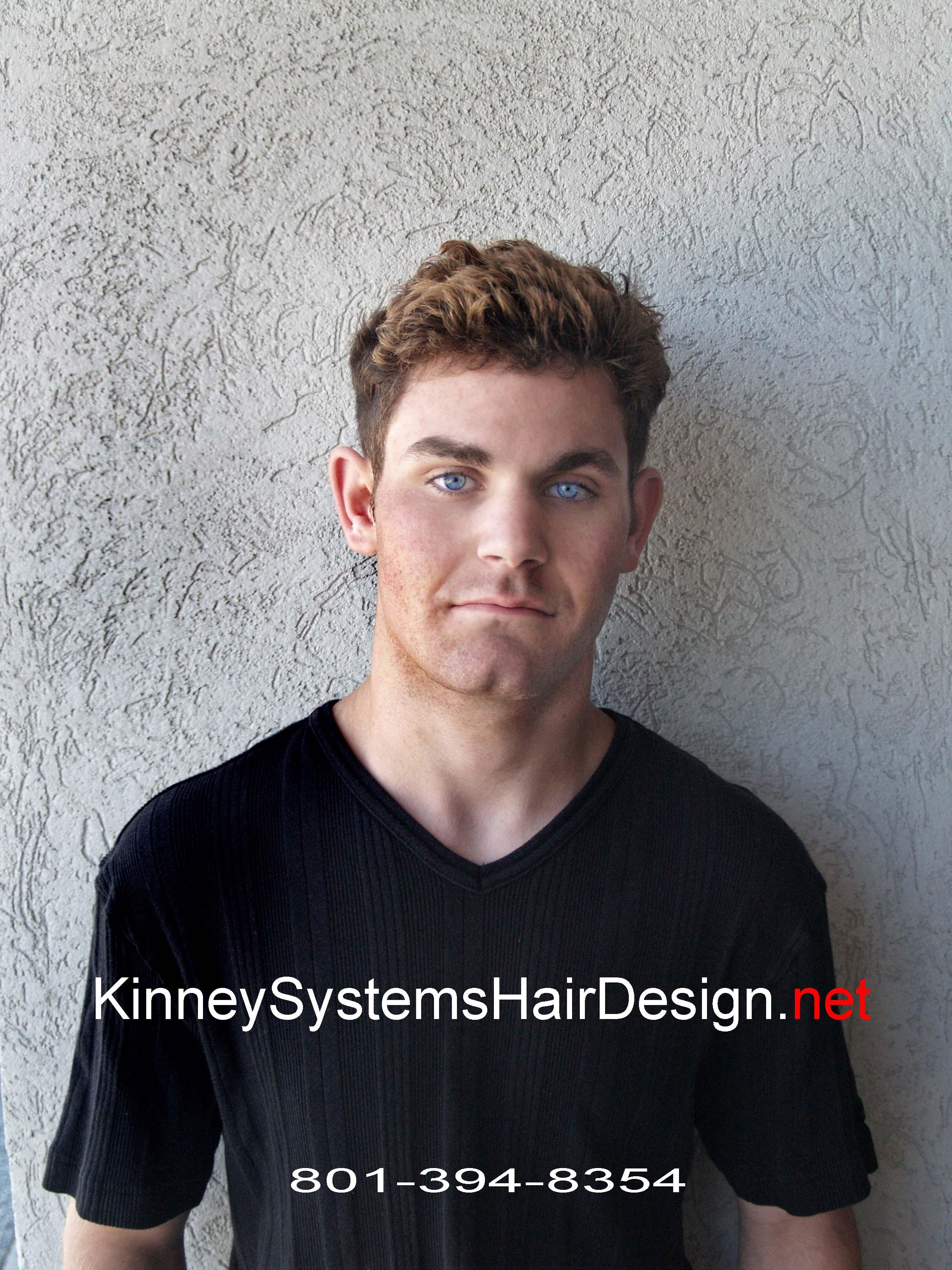 Your hair color should have the softness and strength of your youth, all the while accentuating your best features. To achieve this requires skill and decation.