1st Time Client Promotions
All appointments begin with a Consultation so we may determine your personal goals as well as options.
Let us tempt you with a Custom Hair Cut and styling with Perry
at 50% off your first visit
Valid one time only, not valid with any other promotion.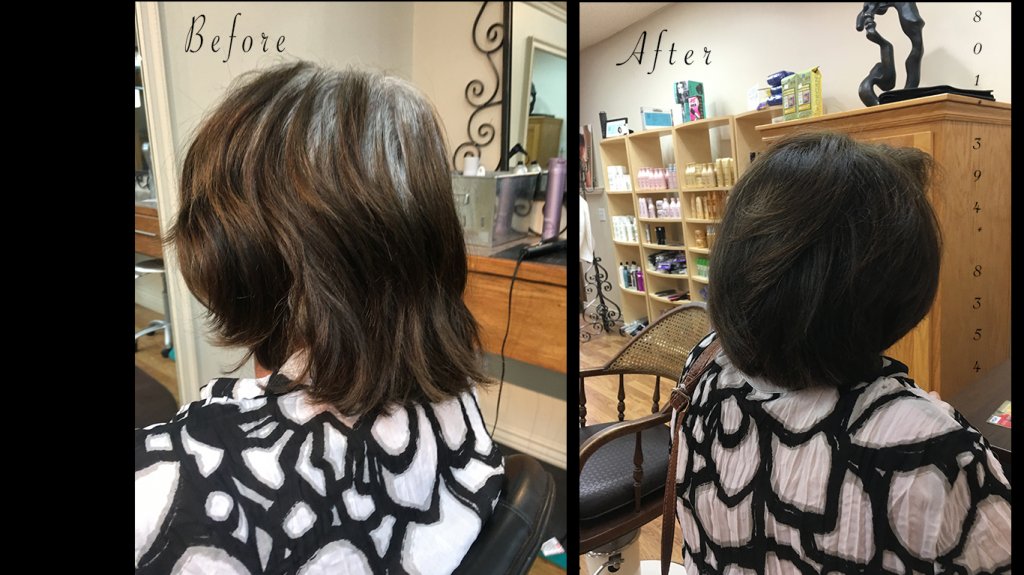 Includes a Precision hair cut and retouch color.
With Perry.
(Virgin application extra)
Includes all pretreatments and necessary proteins. Styling included.
reg $100.00 just $65.00
This promotions can be purchased in advance by credit card.
Fine print at the bottom of this page applies.
​​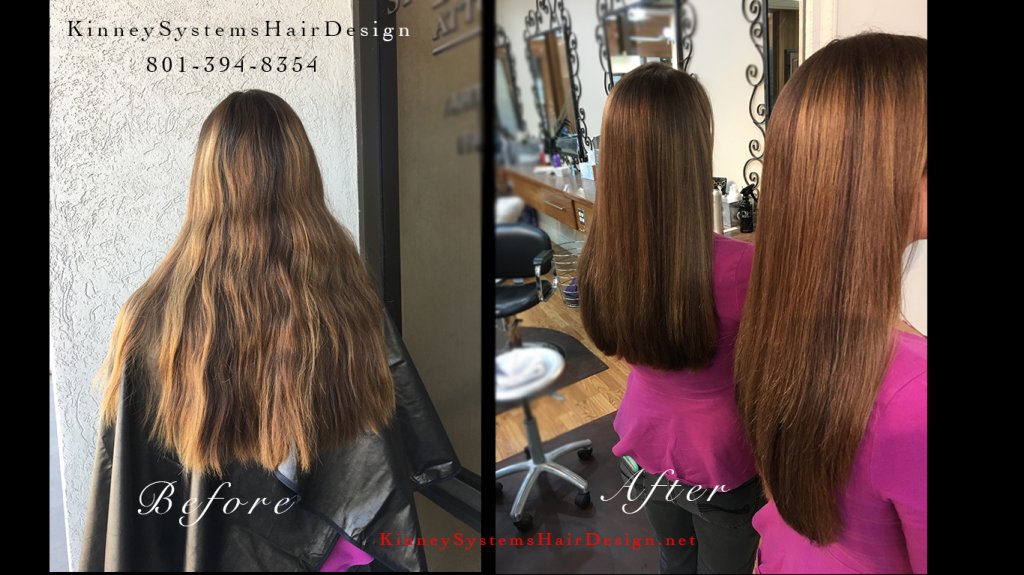 First time client premium package
Give your hair the Premium Experience
This package is $100.00
Includes all pretreatments including necessary proteins.
also included
Precision Hair Cut and
Custom Hair Color done by Perry Kinney
To keep your hair looking it's best, you will also recieve the folowing gift from us.
$92.68 in Serie Expert Vitamino products
Prolongs color radiance while nourishing, conditioning and boosting shine. The rich texture of Vitamino leaves color treated hair smoother and easier to detangle. Your hairs vibrance is enhanced.
Detailed list of Serie Expert products included
Serie Expert Vitamino Shampoo 300ml
reg $33.34
Serie Expert Vitamino Conditoner 200ml
reg $33.34
Serie Expert Vitamino 10 in 1 leave in conditoning spray 150ml
reg $26.00
Fine Print: Promotions have no cash value, expire without notice.
Promotions are not available with other promotions.